Corporate Social Responsibility at Arcoma
Corporate Social Responsibility (CSR) at Arcoma supports the company's mission to support a future that benefits our employees, communities and the planet.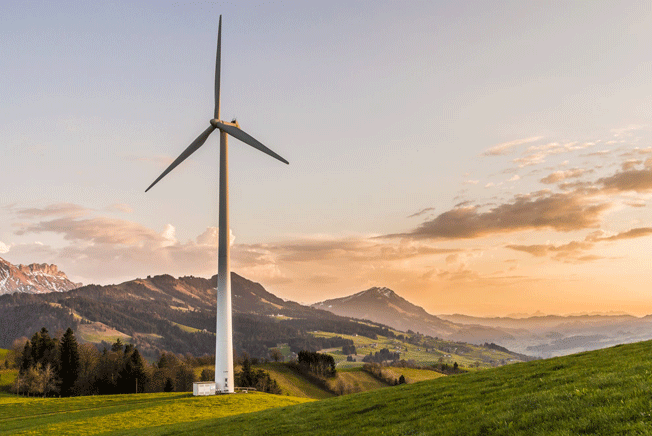 Environmental Sustainability
At Arcoma we look for opportunities to reduce our impact on the environment in our business and supply chain.
Renewable energy
We buy renewable energy through a variety of sources for our office and manufacturing facility.
Product energy efficiency
We strive to develop more efficient products, reducing power loss and offering efficient power supplies. The Arcoma products should be designed in such a way that energy, natural resources and raw materials are used efficiently, and waste and residual products are minimized.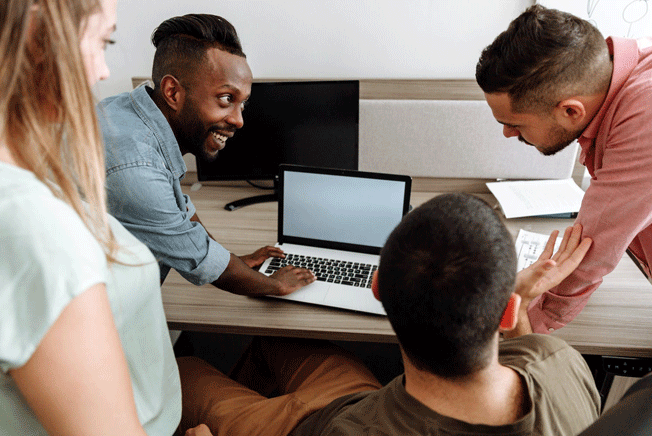 At Arcoma we strive to create an environment where all employees can thrive. This means acting with dignity, respect, fairness, and equity.
Workplace safety – Arcoma is dedicated to provide a safe and healthy work environment for all employees.
Team development – To support personal growth, Arcoma provides employees with training and development programs.
Health and wellbeing – We highly prioritize every employees happiness and health.
Supply Chain Sustainability
Making the world a better place with technology begins with how we design, make, use, and reuse that technology.
Our supply chain upholds human rights and promotes worker health and well-being. Arcoma works to minimize negative environmental impacts and collaborates to promote healthy ecosystems.
Ethical and responsible business
Code of Conduct
Our code of Conduct confirms our strong commitment to ethical and responsible business practices and compliance with relevant laws and regulations. It describes the principles of behavior that we should all aspire to and provides us with practical guidance in our actions and everyday business decisions.
Learn more about us and how we work